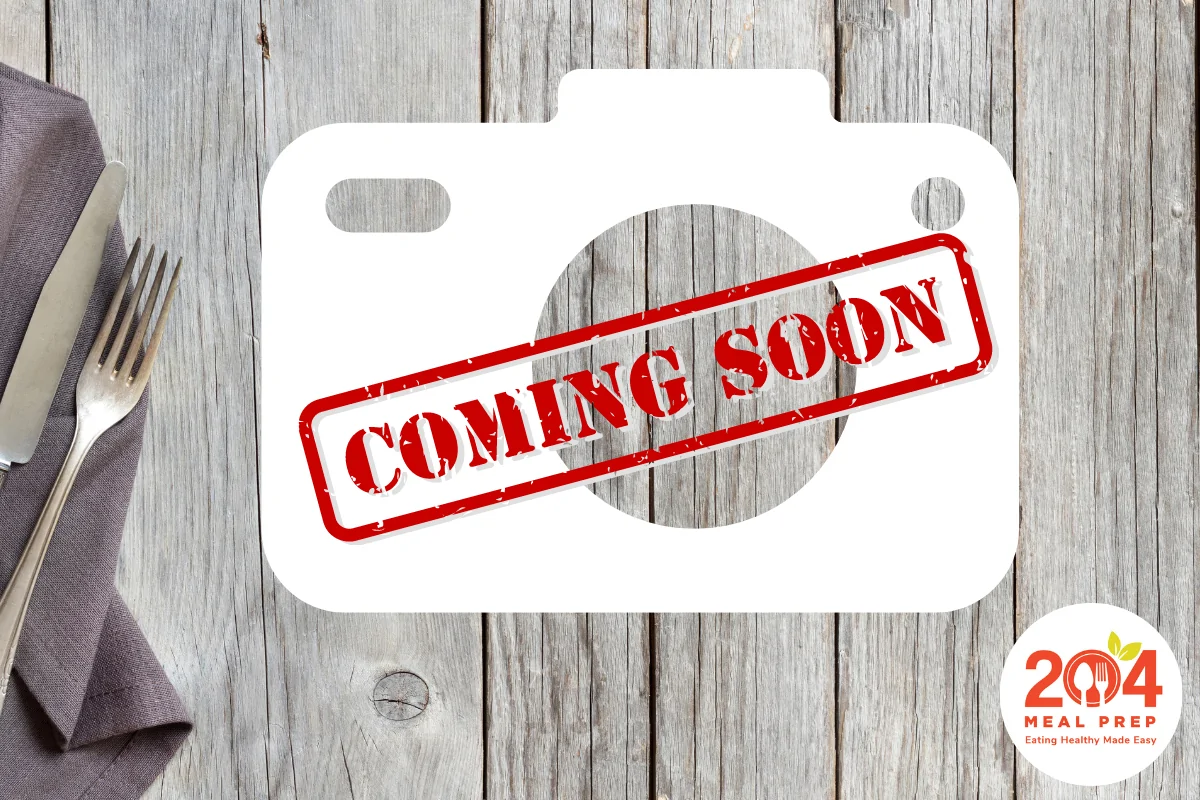 Bowls | (New) Garden Fresh Bowl
The Garden Fresh Bowl is a vibrant medley of freshness and flavor, allowing you the choice of perfectly seasoned shrimp, tender chicken, or vegetarian tofu. The star proteins are served on a generous bed of nutty brown rice, creating a delightful contrast. This bowl gets its name from the garden-fresh spring mix, offering a variety of leafy greens that add a crunch to every bite. The thinly sliced red onions provide a sharp, sweet flavor that pairs beautifully with the mild and sweet mixed peppers. The earthy tones of the mushrooms round off the veggie mix, making this bowl a colorful, textural delight. A side of house-made South Ranch dressing adds a tangy, creamy finish to the bowl – feel free to drizzle it over or dip your fork into it before each bite!
Secure Payment
Brown rice, spring mix, red onion, mixed pepper (green, red) mushroom
Southern Ranch Dressing ( buttermilk ranch, mayo, sour cream, garlic powder, onion powder, chives, dill, parsley, frank hot sauce)
Tofu
Chicken
Shrimp
microwave
Microwave 2.5-3 minutes at 50% power
oven
Only logged in customers who have purchased this product may leave a review.