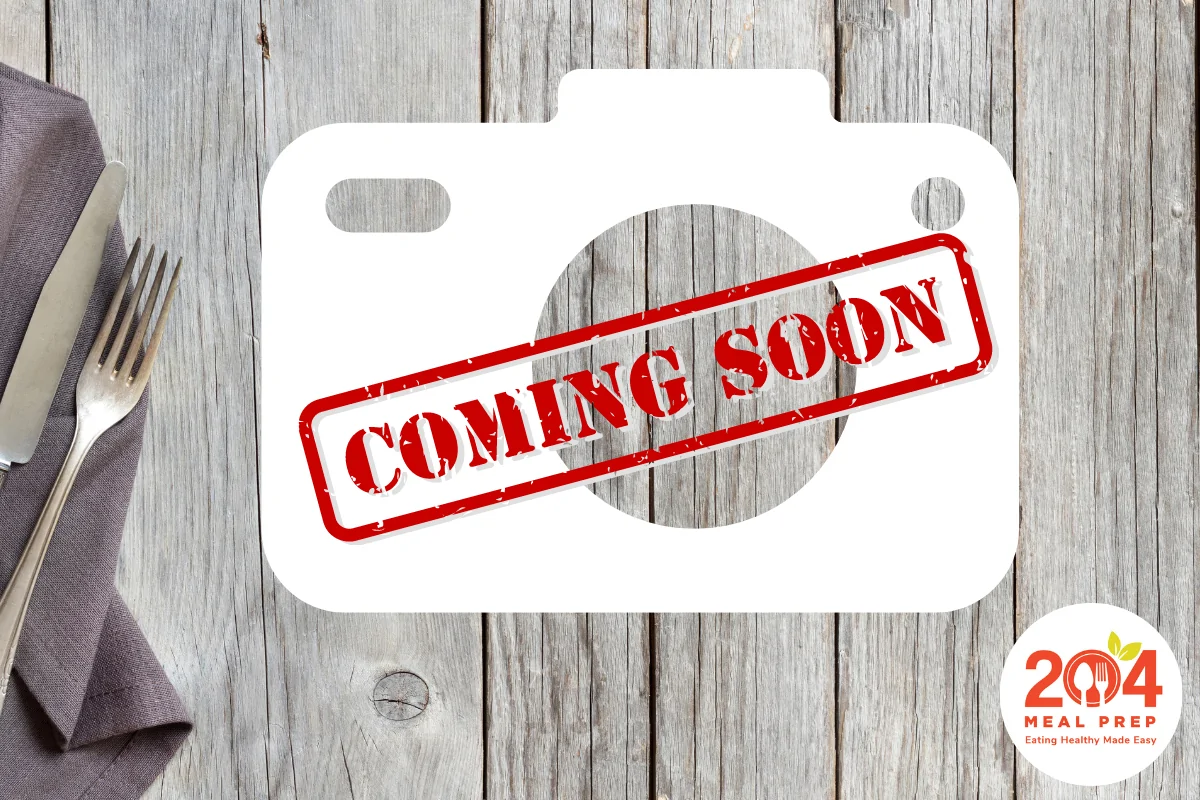 Bowls | (New) Balsamic Chicken Protein Bowl
Indulge in the flavors of a delightful Balsamic Chicken Protein Bowl. Succulent chicken breast is paired with a medley of nutritious ingredients, including brown rice spaghetti squash, roasted peppers, onions, and mushrooms. The dish is elevated by a side of our housemade balsamic dressing, adding a tangy and savory element that perfectly complements the robust flavors of the bowl. Savor each bite as the tender chicken mingles with the tender spaghetti squash, while the roasted peppers, onions, and mushrooms bring a delightful medley of textures. This protein-packed bowl is a delicious and satisfying meal that will leave you feeling nourished and satisfied.
Out of stock
Secure Payment
Chicken Breast, Brown Rice, Spaghetti Squash, Roasted Peppers, Onions, Mushroom,
Balsamic Dressing (Balsamic Vinegar, Olive Oil, Honey, Dijon Mustard, Salt, Pepper)
microwave
Microwave 2.5-3 minutes at 50% power
oven
Only logged in customers who have purchased this product may leave a review.