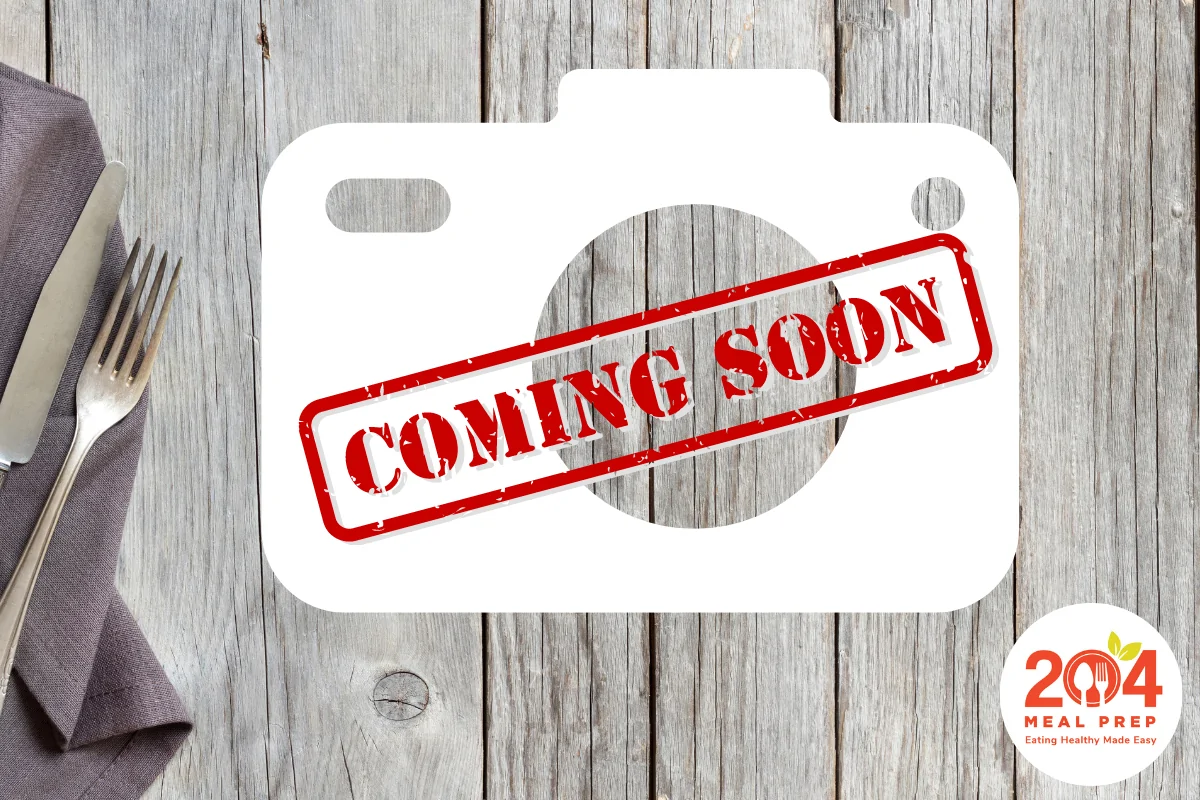 (New) Thai Peanut Chicken Bowl
Savory bowl made w/ chicken breast, brown rice, roasted garlic broccoli, carrots, green onion, roasted red pepper and red onion. with a side of house Thai Peanut Sauce and garnished with chopped peanuts.
Macronutrients in graphic below do not include side sauce.
Macros of sauce alone:
Cal: 120 / Carbs: 0g / Fiber: 0g / Fat: 10g / Protein: 3g
Secure Payment
Only logged in customers who have purchased this product may leave a review.