The Bridal Program
A superior nutrition and fitness program
to get you ready for your big day
Be Your Best Self on Your Big Day
Local and nutritional ready-to-eat meals from 204 Meal Prep and an elite fitness plan and support from CPT and Certified Nutritionist Lexie Carvey
Improve Skin Clarity
Reduce Bloat
Increase Focus
Improve Digestion
Boost Energy
Shed Excess Weight
With the Bridal Program, you will receive the following:
1
204 Meal Prep's Signature Nutrition Program is delivered to your door fresh and ready to eat.
2
Luxury or Basic fitness workout plan from CPT Lexie Carvey.
3
A recipe e-book curated by a certified nutritionist.
4
An exclusive 204 meal prep discount to share with friends + family.
This special package includes everything you need to look + feel your best on your wedding day. From saving you time so you can focus on everything else leading up to your big day to helping you feel your best – this program has it all!
Can cater to the following restrictions:
Gluten-free
Dairy-free
Vegetarian
Regular
Keto
Benefits
Boost energy
Reduce bloat
Reduce fat
Improve digestion
Save time so you can focus on your wedding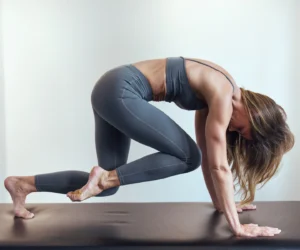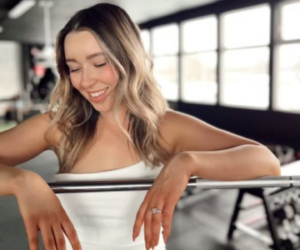 READY-TO-EAT & DELIVERED TO YOUR DOOR
No cooking or prep is required.
NUTRITIONALLY DESIGNED PROGRAM
Fresh meals and nutritional support.
Organic, balanced macronutrients, non-GMO, no refined sugar.

CUSTOMIZABLE WEEKLY SCHEDULE
Select a start week and program options.
You will receive consecutive weeks of meals.